What Makes Us Remarcable
Led by founders Reni & Marc, Remarcable is a result of passion for design and a desire to inspire positive change in work environments.
Our Story.
Est. 2016 Remarcable was created as a direct response to the poorly designed workspaces across the UK that fit around function and have no real-world benefits to the user.
20+ years of construction & fine carpentry experience
followed by our degree in Interior Architecture & Design
+ our ongoing training in wellbeing, psychology, and mindfulness.
We create spaces that stimulate business growth and allow people to perform at their best.
Our team delivers a personal and valuable service that solves our client's challenges and creates
long-term trust relationships.
Remarcable is a way of us using our collective skill sets to make a positive change to peoples lives.
Team like no other
We are a family of interior architects, artists, commercial and
clinical design experts, highly skilled tradesmen, and wellbeing
practitioners. Our team is enriched by creative freelancers and
independent suppliers that share our vision and strive to
deliver consistent excellence.

Inspiring, knowledgeable, creative, professional and committed, YES but also lets have fun and enjoy our work together!
CONNECTING PEOPLE TO THEIR NATURAL HABITAT
CONNECTING PEOPLE TO THEIR NATURAL HABITAT
What makes us Remarcable
multi-award-winning commercial designers, with 5-star client reviews

renowned for our outstanding service that exceeds expectations

atmospheric workspaces, to promote a positive emotional response

premium, people-focused designs to boost tranquility and wellbeing

20+ years joinery experience brings unique and bespoke creations to life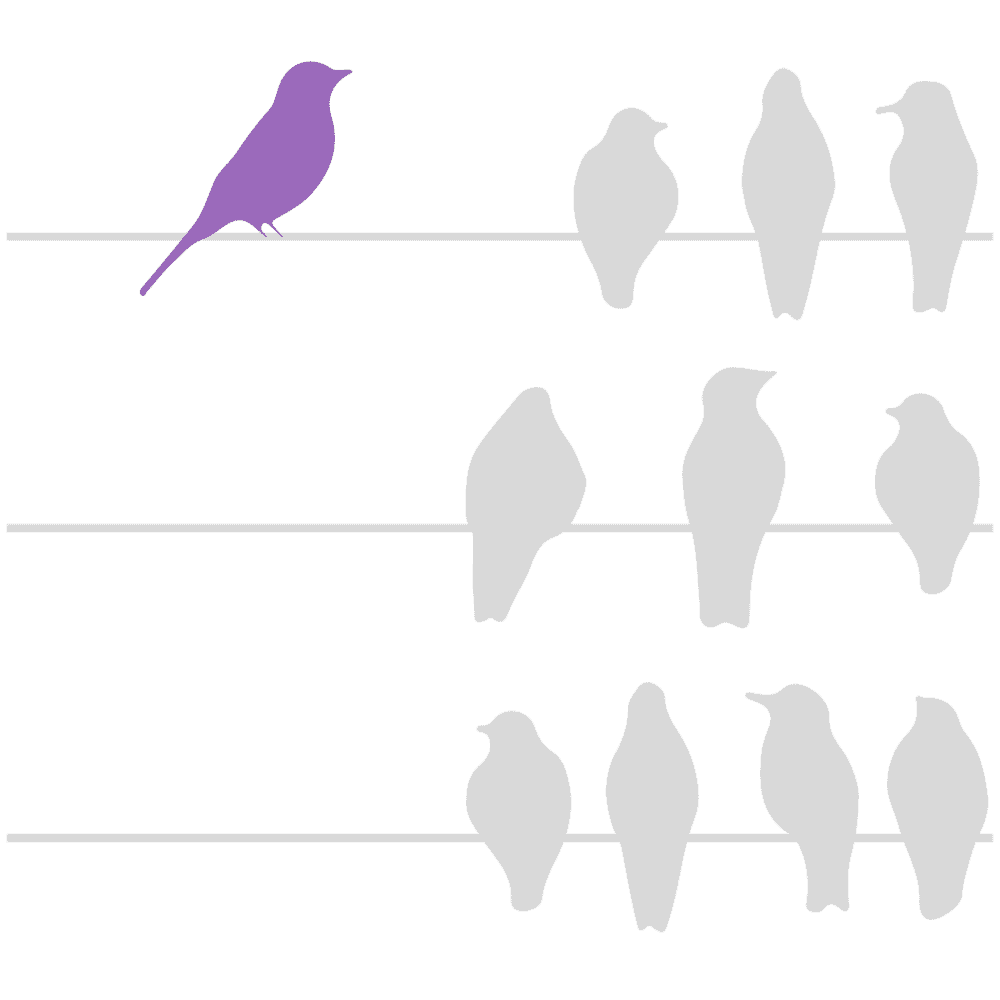 Our vision is to continue connecting people to their natural habitat, pioneering wellness through multifunctional, positively influencing and human-centric interiors fit all types of businesses and enterprises with a focus on sustainability, prosperity, and financial gains.
How we will get there
Intentionally, we work in a small team of art-loving devoted health-enthusiasts and interior designers, which allows us to prioritize each business's challenges and provide a truly personal and bespoke service.
Everybody has a voice all ideas are heard and we take great pride in our creations.
We value each employee and team member equally and know that if we are all aligned working towards the same goal, we can make a difference.
We believe life and work is a constant cycle of gradually improvements mentally, spiritually, and physically through discipline and education.
We act with honesty, integrity, and enthusiasm with each and every new challenge.