Bespoke Commissions
Integrate your brand core into one off design pieces
These are one-off bespoke creations that show off your brand uniqueness and help you align your team to your company vision and ethos. Your brand is special, it needs to look the part and walk the path! Your workspace needs to be efficient, cater to the teams needs, and be comfortable. You also want your workspace to be a tangible representation of your companys culture, vision, and mission.
You only get one chance to make a first impression, so upon entry, there should be an impressive and interesting representation of the company name, logo, and its core beliefs.
Best wellbeing focused office design company London 2020 | SME news
Leading Interior Architecture & Design Firm London 2021 | BUILD Awards
We collaborate with artists and art collectors to provide truly unique artistic creations like hand-drawn graphics, graffiti murals, art exhibitions and installations.
Bespoke Designs
People work best when they feel that they belong and that their goals are
aligned with the goals of the company.
---
Office Design Cost Estimator
Knowing an estimate of your investment can help you prioritize your office needs
Nikki Anderson
Executive Assistant | Ibis Capital
5.0 ★★★★★
"

We commissioned Remarcable to design and build our new Bespoke Reception area. Their thorough and the easy process made us feel confident from the initial meeting to the delivered product that our brief would be met. Remarcable went above and beyond and we love the end result.

"
Scott Bozinis
CEO | InfoTrack UK
5.0 ★★★★★
"

We are incredibly pleased to have partnered with Remarcable and thus we have office space to be proud of. We constantly receive feedback from our clients who visit the space.

"
What makes us Remarcable
multi-award-winning commercial designers, with 5-star client reviews

renowned for our outstanding service that exceeds expectations

atmospheric workspaces, to promote a positive emotional response

premium, people-focused designs to boost tranquility and wellbeing

20+ years joinery experience brings unique and bespoke creations to life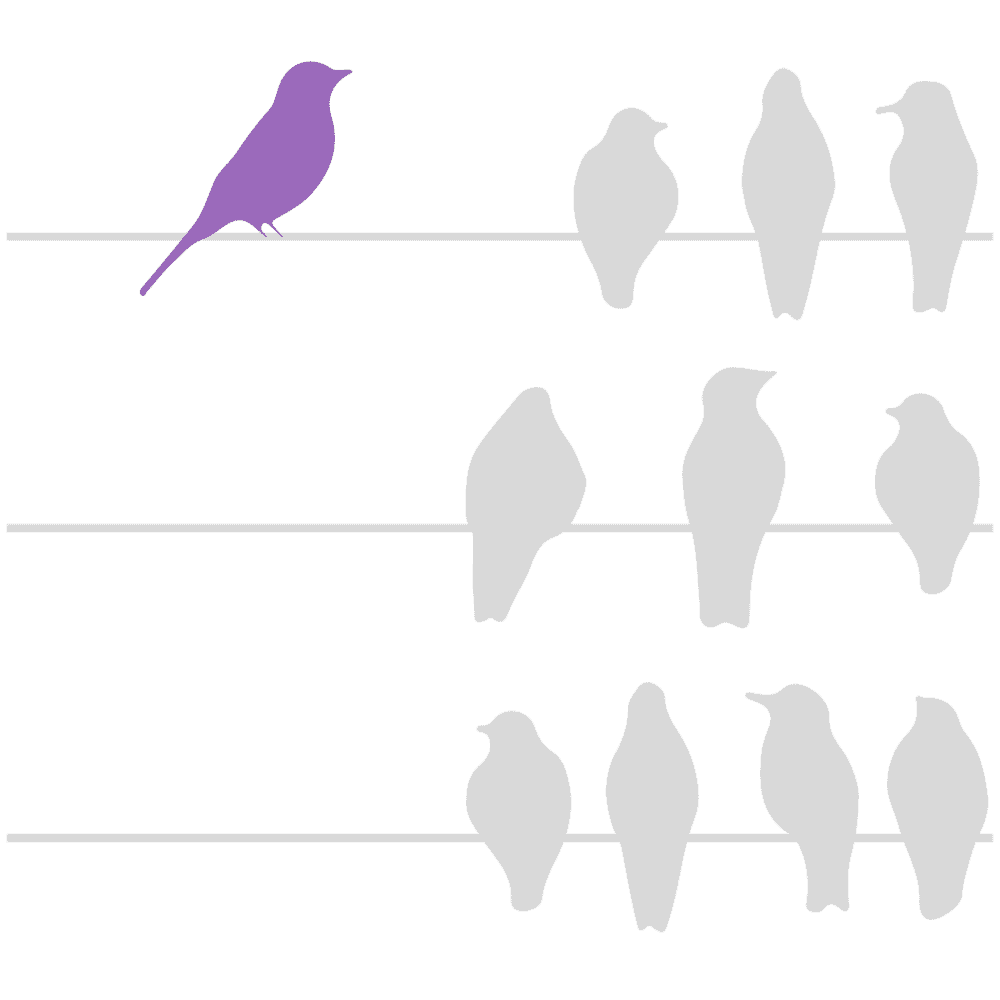 Our processes are clear and easy to follow so that your expectations are met.
We will work with you until you are completely happy with the proposed design.
You are covered for 2 years to give you complete peace of mind.
Open and honest fee structure to avoid any hidden cost and fit within your investment
Watch the Video
Short, animated guide on what to expect from your free consultation
| 🕒 01:55 min.