Cost Consulation
We are here to answer your questions
If you are taking on new dental office premises or altering an existing space, you may be wondering: Is this dental design and fit out possible? Would it fit the space? What are the investment costs? How many clinical rooms can I have?
One of our interior design experts will meet you on site, answer the essentials and leave you with reassurance and clear guidance of what your next steps are toward your ideal dental clinic design.

Dental Design Cost Estimator
Knowing an estimate of your investment can help you prioritize your dental brand needs.
Dr Azad Eyrumlu
CEO | Banning Dental Group
5.0 ★★★★★
"

Remarcable is dedicated to the client and their passion for the project is at the core of everything they do. We would highly recommend them to any business that is serious about creating amazing space and concept, and that strives to deliver a very special feeling to their own clients.

"
Dr. Anisha Patel
Practice Owner | White & Co.
5.0 ★★★★★
"

We found their services to be excellent and very professional. They understood patient flow and the importance of creating the WOW factor which helps make my practice look different from the norm.

"
What makes us Remarcable
multi-award-winning commercial designers, with 5-star client reviews

renowned for our outstanding service that exceeds expectations

atmospheric workspaces, to promote a positive emotional response

premium, people-focused designs to boost tranquility and wellbeing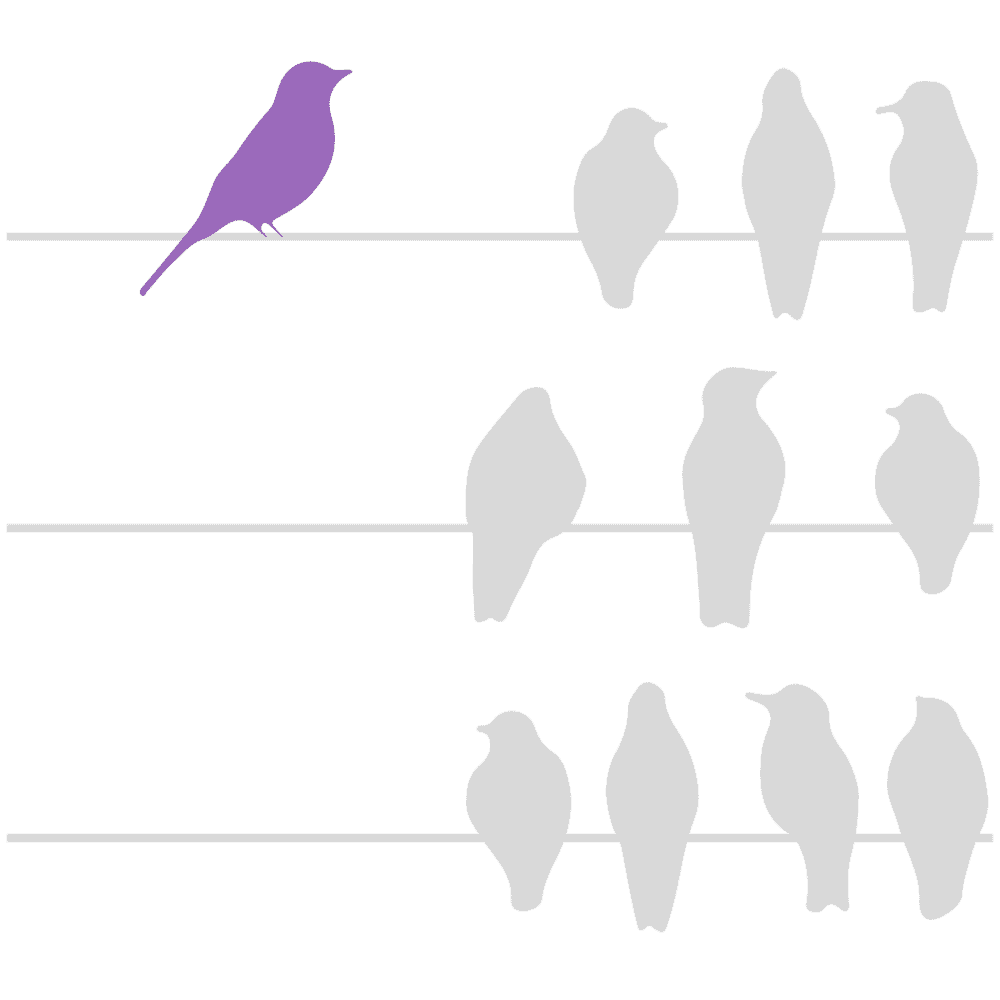 Our processes are clear and easy to follow so that your expectations are met.
We will work with you until you are completely happy with the proposed design.
You are covered for 2 years to give you complete peace of mind.
Open and honest fee structure to avoid any hidden cost and fit within your investment
Watch the Video
Short, animated guide on what to expect from your free consultation | 🕒 02:18 min.