Pre Lease Feasibility
Save you from investing your time and money into a non suitable building
Choosing a new building can be worrying. Questions such as:
Is this the right choice, what are the costs, will my layout meet building regs., how many treatment rooms can I fit, etc. ?
You receive:
price for an in depth report per building/couple of buildings of your choice. A design and fit out expert will visit your spaces and produce an in depth suitability report with pros & cons + estimated investment.
Find out early on if your existing services are sufficient for your operational needs
Make sure there are no physical limitations + can you fit it all in
Shell & Core

Just the shell of the building / no interior floors, no interior walls, no secondary electrics, no heating usually taken up by larger companies on bigger budgets, looking to fit out space to their exact specifications and demands.
CAT A
Space that has the bare essentials / usually including mechanical and electrical services electrical outlets, heating, and air conditioning, toilets, raised access floors, suspended ceilings, etc.
CAT B
This is the stage where you collaborate with an commercial interior design and fit-out company to identify your needs by understanding your company culture, clients, work methods, and protocols. Result -> Unique tailor-made solutions that will combine creative design thinking and application.

Dental Design Cost Estimator
Knowing an estimate of your investment can help you prioritize your dental brand needs.
Dr Azad Eyrumlu
CEO | Banning Dental Group
5.0 ★★★★★
"

Remarcable is dedicated to the client and their passion for the project is at the core of everything they do. We would highly recommend them to any business that is serious about creating amazing space and concept, and that strives to deliver a very special feeling to their own clients.

"
Dr. Anisha Patel
Practice Owner | White & Co.
5.0 ★★★★★
"

We found their services to be excellent and very professional. They understood patient flow and the importance of creating the WOW factor which helps make my practice look different from the norm.

"
What makes us Remarcable
multi-award-winning commercial designers, with 5-star client reviews

renowned for our outstanding service that exceeds expectations

atmospheric workspaces, to promote a positive emotional response

premium, people-focused designs to boost tranquility and wellbeing

20+ years joinery experience brings unique and bespoke creations to life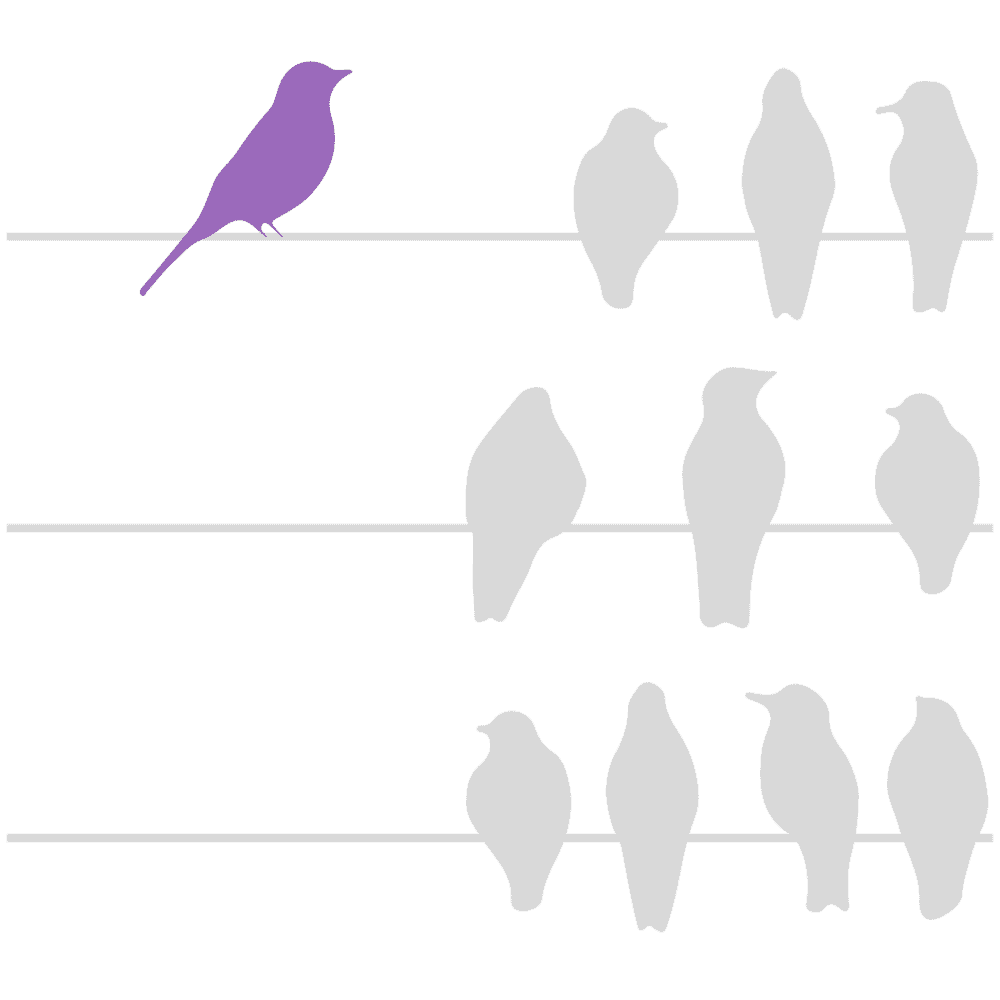 Our processes are clear and easy to follow so that your expectations are met.
We will work with you until you are completely happy with the proposed design.
You are covered for 2 years to give you complete peace of mind.
Open and honest fee structure to avoid any hidden cost and fit within your investment
Watch the Video
Short, animated guide on what to expect from your free consultation | 🕒 02:18 min.